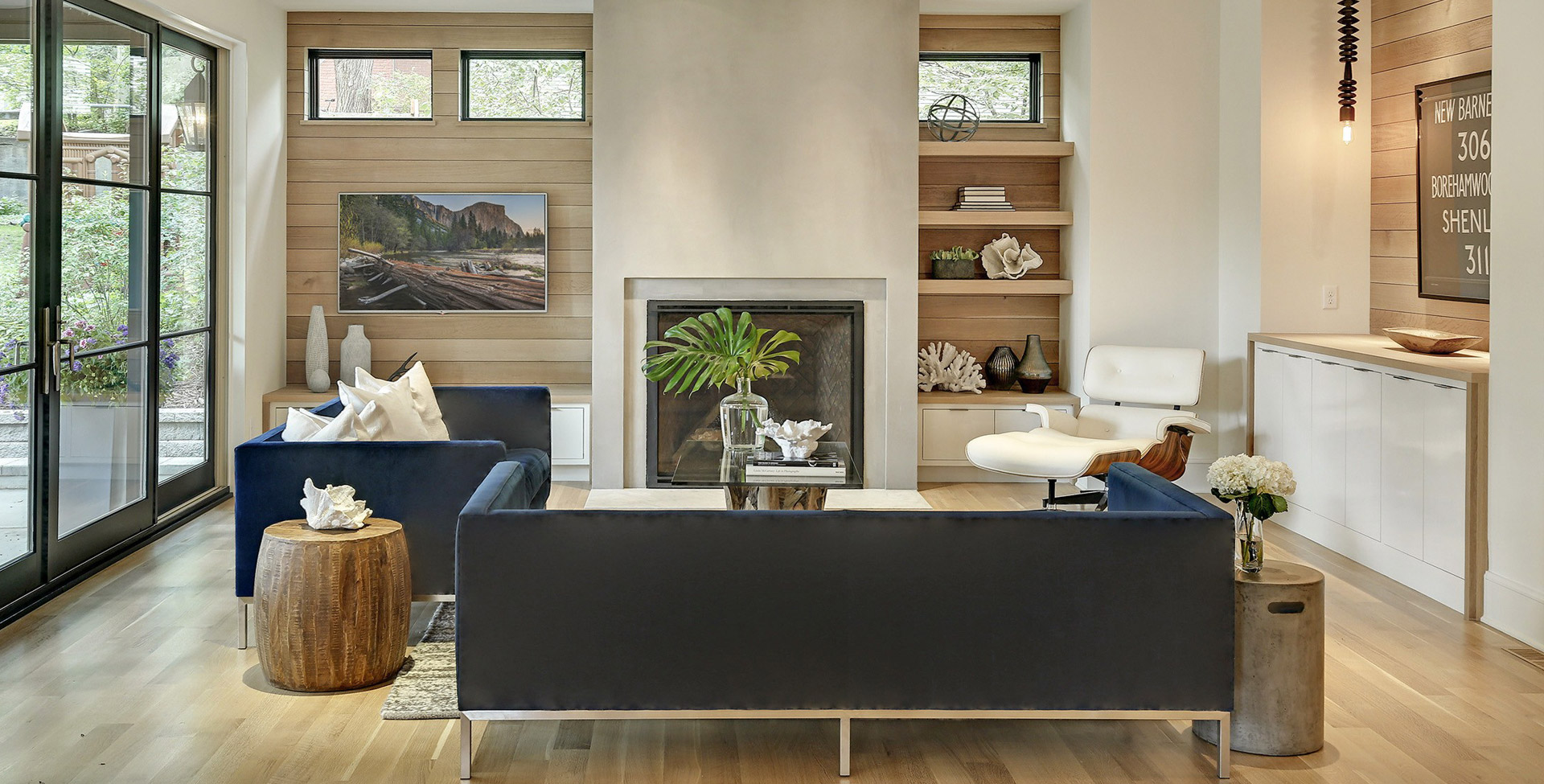 Detail Homes is a boutique design and build firm that specializes in creating unique, customized homes in established Saint Paul neighborhoods and the surrounding areas. With a design-forward approach and vast knowledge of the real estate market, Detail Homes can help you acquire your dream home. Our commitment to deliver timeless design and unparalleled attention to detail, from the planning phase to the finished living space, separates us from other builders.
FOR SALE
Contact us to schedule a tour or request more information for homes we have for sale.
700 Osceola Ave.
St. Paul, MN 55105
AVAILABLE NOW
Exceptional new construction modern Tudor on cobblestone street in historic Crocus Hill features a warm modern and stylish interior, stunning windows and light-filled spaces, superb craftsmanship and attention to detail, high ceilings and private backyard.
Price: $1,795,000
356 Mississippi River Blvd.
St. Paul, MN 55116
AVAILABLE NOW
This modern Mediterranean home sits on Saint Paul's prestigious Mississippi River Boulevard.  It allows you to take in the beautiful views from one of your many outdoor spaces and abundance of windows.  The home includes many custom elements and features a tile roof, loggia and historically accurate details and seamlessly blends in with its neighbors.
Price: $2,295,000
PORTFOLIO
View photos of homes we have built in the Minneapolis-St. Paul area in recent years.
OUR TEAM
Founded in 2009, Detail Homes is led by Chris Van Klei and Ben Richter.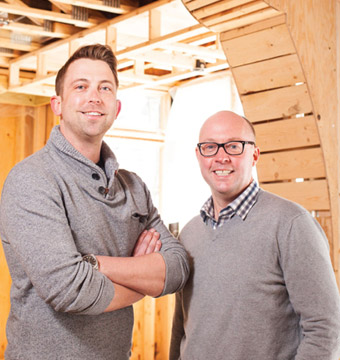 CHRIS VAN KLEI
Chris Van Klei excels in bringing together the planning and design aspects that come with creating your dream home. Chris' background in architecture and interior design drives the creative aspects of the building process. He remains hands on throughout the entire project, working with subcontractors to ensure that Detail Homes exceeds expectations.
Phone: 651-336-8089
BEN RICHTER
Ben Richter wears many hats at Detail Homes. From budget management and business planning, to financing and operations, Ben works hard to make sure that day-to-day operations run smoothly. Ben's experience includes the development of many successful investment properties, and his eye for opportunity is a valuable asset for Detail Homes and its clients.
Phone: 651-271-7327